Deputies recover corpse-transport vehicle after body dumped along road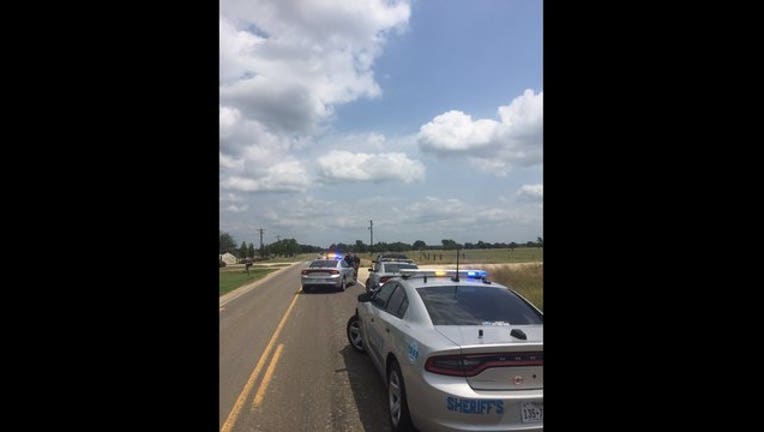 article
BRYAN, Texas (FOX 26/AP) - Brazos County deputies say a vehicle used to transport dead bodies was stolen when its driver stopped at a fast-food restaurant and the body in the back later was found dumped on the side of a road. Deputies later recovered the vehicle and took two people into custody.
Police in Bryan say an employee of a funeral home stopped at the restaurant early on Friday and a person jumped into the transport vehicle while it was unattended and drove away.
The body that was in the vehicle was found by someone about an hour and a half later, along with the gurney that it was on.
The body was placed along the side of a rural road a few miles away from the restaurant.