Cops: 8-year-old boy with messy room killed by mom's fiance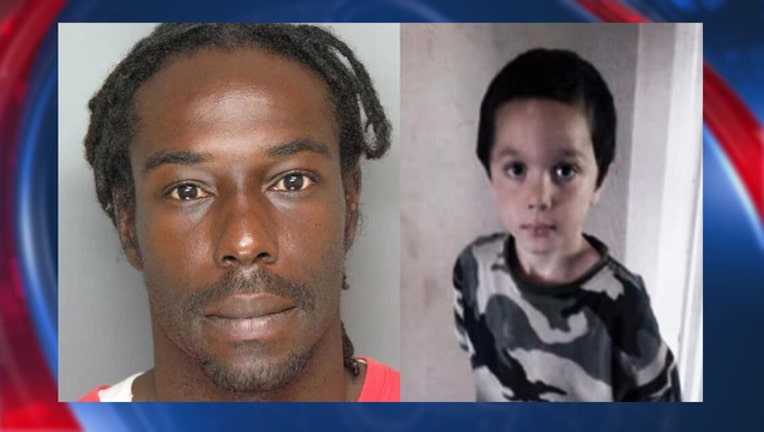 PITTSBURGH (AP) — Authorities say a Pennsylvania man slammed his fiancee's 8-year-old son onto the floor for not cleaning his room, fatally injuring him.
Allegheny County police say North Braddock resident Orlando Williams had been drinking before he tripped over a laundry basket in 8-year-old JohnMarquis Stepich's room and angrily tried to slam him onto the edge of his bed Sunday night. Police say he missed, and the boy fell on the floor.
According to the Pittsburgh Post-Gazette, Williams instructed the child to get up three times, but he "was unresponsive."
Williams carried JohnMarquis downstairs and put him in a living room chair, where he remained until the next morning, the paper reported.
When the couple took JohnMarquis to the hospital on Monday, doctors called police because of the severity of the boy's injuries, including a herniated brain stem. He was on a ventilator and died Thursday.
Williams is jailed on charges including aggravated assault and endangering the welfare of a child.
Local news reports state that Williams "is a Tier 3 sex offender," which bars him from being in the presence of children. 
Court records don't list an attorney. 
Family members have started a GoFundMe page to pay for JohnMarquis' funeral and burial.