Child struck and killed while riding bike in Sugar Land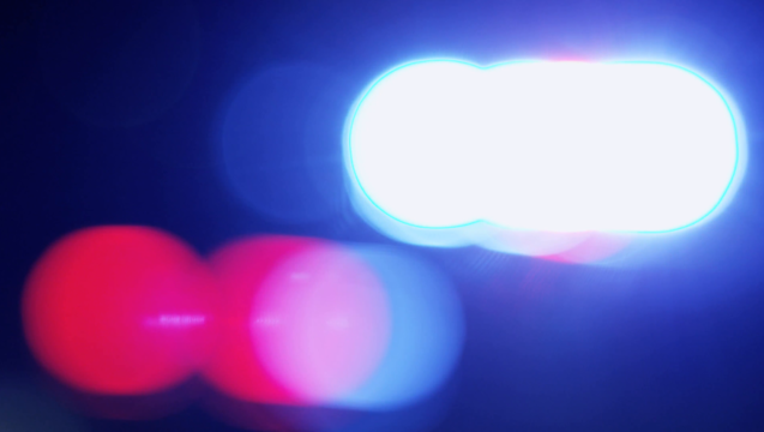 SUGAR LAND, Texas (FOX 26) - A middle school-aged child was struck and killed by a pick-up truck while riding his bicycle in Sugar Land.
Police say it happened Saturday afternoon on Dulles at Viking Ln.
Officers are on the scene investigating the incident.
Authorities expect traffic delays and have contraflowed the northbound lane on the southbound side to provide some mobility.
No word on the driver of the truck.