Child injured when spray paint can explodes in trash fire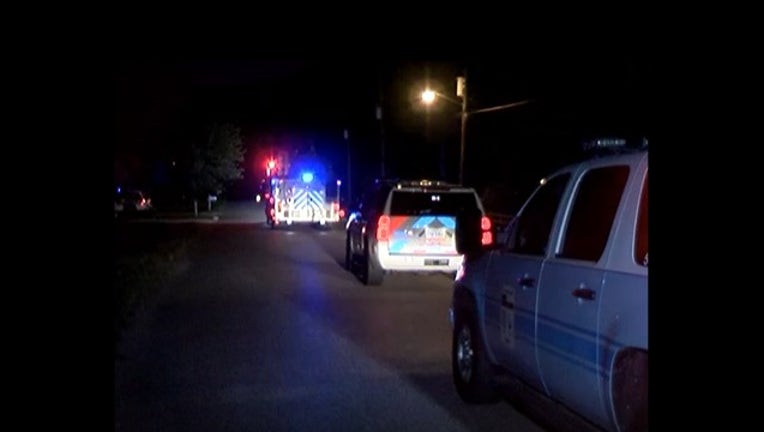 WILLIS, Texas (FOX 26) - A 3-year-old child was critically injured after a spray paint can exploded in a burning trash fire.
According to the Montgomery County Fire Marshal's office, a 7-year-old and 3-year-old were in a backyard standing near a trash fire when a spray paint can exploded.
Officials say the 7-year-old contacted 911 after the 3-year-old was injured by the explosion.
The child was transported to an area hospital with third-degree burns over 60 percent of his body.