Cereal lovers rejoice! 'Lucky Charms' marshmallows now for sale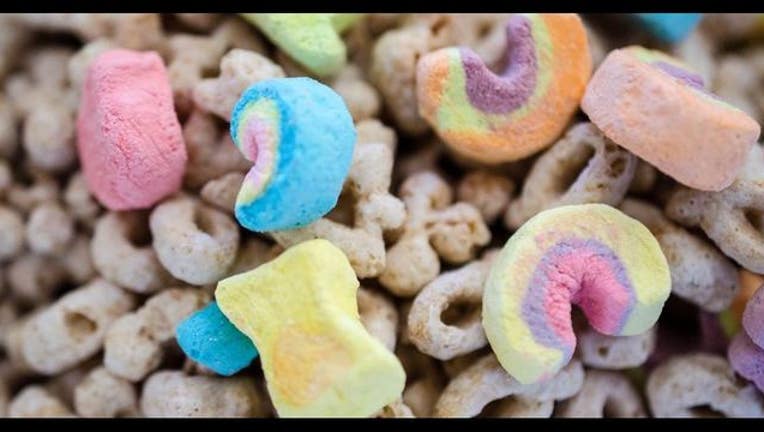 article
Your younger self can now rejoice because those popular little marshmallows you looked forward to every Saturday morning in your cereal bowl are now for sale!
Medley Hills Farms is selling the 1lb. bags online through its website for $10.89, and it's only $9.88 for Amazon users. 
The description from Medley Hills Farms reads, "They can easily be added to a bowl of cereal or a steaming mug of hot chocolate. Their bright colors and small size make it fun to add to any special baked treat, whether mixed in or added as a topping."
Amazon shoppers can't get enough of these, rating them a 4.9 out of 5 stars. 
"These little marshmallows are phenomenal. They're unreal." said one shopper. "Obviously you can add them to cereals that have a disappointingly low number of marshmallows, or you can just eat them plain. They taste just like Lucky Charms, and the bag I got was soooo fresh."
"I initially bought these as a joke, but the joke was on me because they are amazing." said another review. "I'm on my third bag, and I will probably keep buying these until forever."
Treat yourself to a bag! They may just be "magically delicious"!