Brothers shot after leaving Houston convenience store
HOUSTON - Two brothers are in the hospital after a shooting in southeast Houston early Monday morning.
Authorities responded to call in the 8500 block of Broadway around 2:15 a.m.
MORE: Man found shot dead inside vehicle at his home days after he was reported missing
According to police, the two men, one in his 20s and one in his 30s, left a convenience store and were approached by someone who opened fire.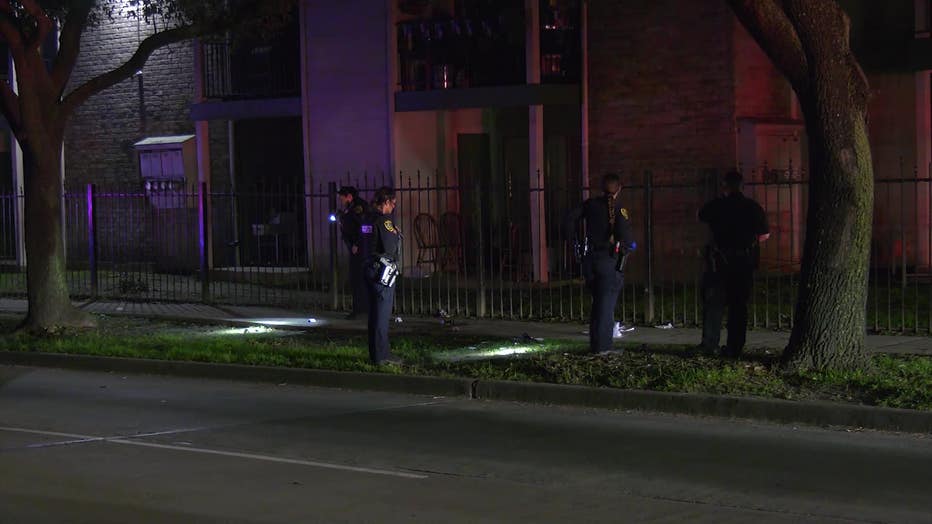 Houston police investigate a shooting on Broadway.
One brother was shot four times, and the other was shot once.
Police say one of the brothers was able to run home to call for help.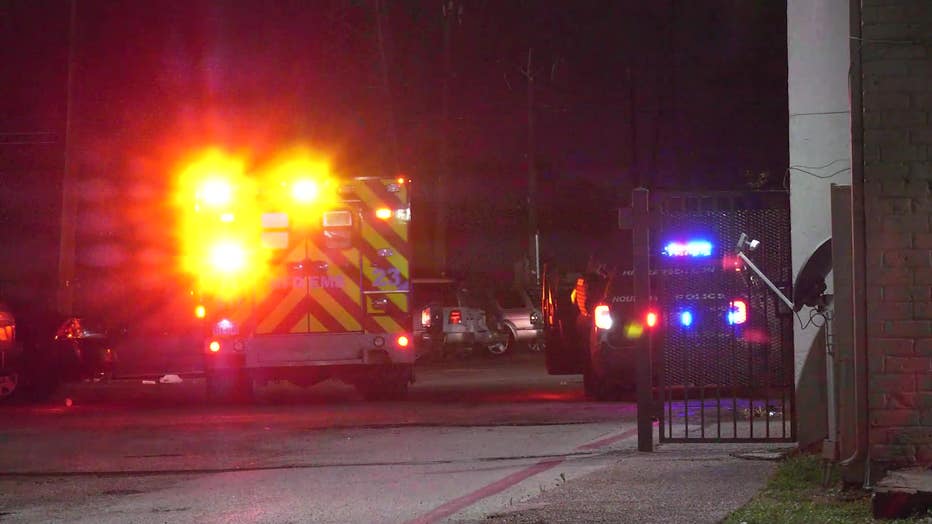 Houston police investigate a shooting on Broadway.
Both men were transported to the hospital, where they were last reported to be in stable condition.
MORE: Houston man 'wrongfully detained' in China for more than 10 years
The shooter was described only as a male wearing all black with a black mask.
Anyone with information is asked to call the HPD Major Assaults Division at 713-308-8800 or Crime Stoppers at 713-222-TIPS.