Man found shot dead inside vehicle at his home days after he was reported missing
HOUSTON - Houston police report a missing man in a deadly shooting has been found dead.
According to officials, James Gerald Martin III, 37, was found dead on Wednesday from multiple gunshot wounds. This comes after another man, now identified as 35-year-old Dana Ryssdal was found fatally shot in Martin's residence in the 1700 block of West T.C. Jester Boulevard on Jan. 27 around 8:30 a.m.
Authorities were looking for a 2002 white Dodge Ram Pickup truck bearing Oregon license plate 915NLP which was said to be missing from the residence and belonged to Ryssdal.
PREVIOUS STORY: T.C. Jester Shooting: Houston police searching for man, stolen vehicle following deadly shooting
Police reported Martin as missing and asked for the public's help in locating him.
The truck was reportedly found abandoned off a roadway in the 6900 block of Cullen Boulevard on Monday and is being processed for possible evidence, police say.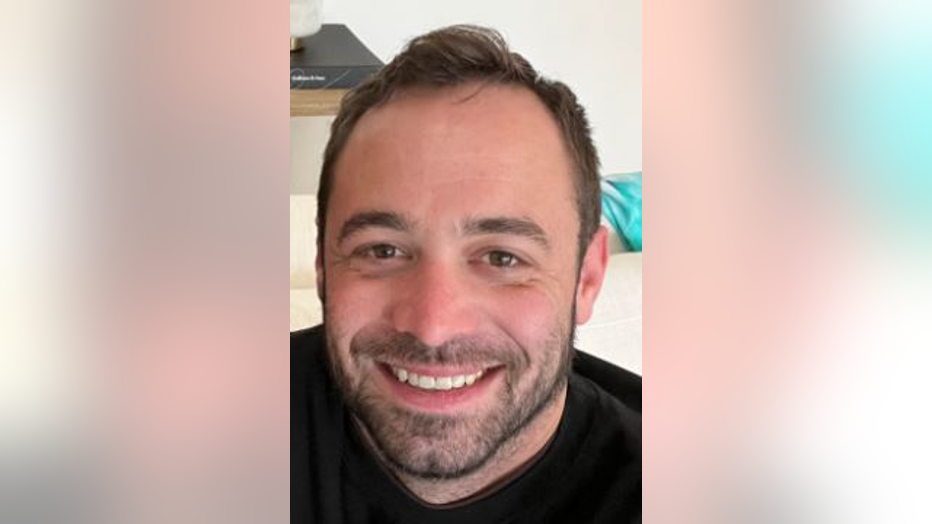 Initial reports said police responded to a welfare check at the residence on West T.C. Boulevard and found Ryssdal suffering from multiple gunshot wounds. He was pronounced dead on the scene by officials. 
HPD Homicide Division Sergeant B. Roberts and Detective L. Lange reported during the investigation another vehicle was found at the T.C. Jester residence and a man's body was inside on Wednesday.
CRIME: Houston man sentenced to nearly 40 years for killing wife, staging crime scene
The Harris County Institute of Forensic Sciences reportedly conducted an autopsy and formally identified the man as Martin and ruled his manner of death a homicide.  
At this time, there is no known motive or suspect(s) in the fatal shootings.
Detectives are asking anyone with information in this case to contact the HPD Homicide Division at 713-308-3600 or speak anonymously with Crime Stoppers at 713-222-TIPS.