Attorney for porn star, Stormy Daniels says she faced physical threats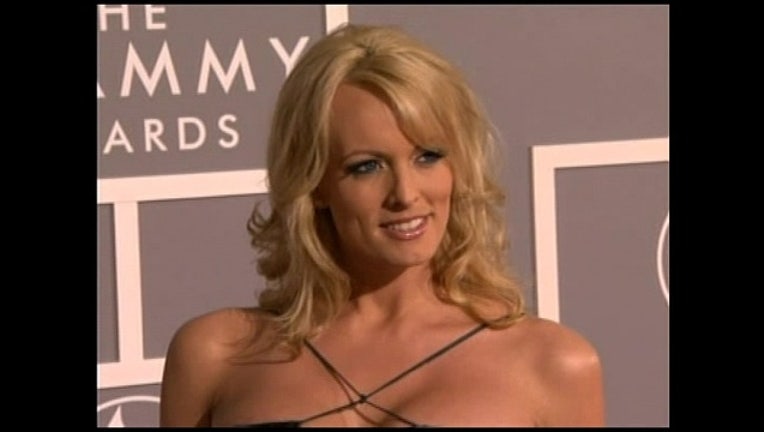 article
WASHINGTON, DC - An attorney for a porn actress who allegedly had an affair with President Donald Trump says she was threatened with physical harm.
Michael Avenatti tells MSNBC's "Morning Joe" that Stormy Daniels - whose real name is Stephanie Clifford - wants to "tell her story" of the affair with Trump before he became president.
Asked if Daniels was physically threatened, Avenatti said "yes," but did not provide details.
Avenatti said that more detail would be revealed in an interview taped with CBS' News "60 Minutes." He says: "There's the act and the cover-up and the American people are going to learn about both in the interview and beyond."
The actress wants to invalidate a nondisclosure agreement under which she was paid $130,000 not to give details of her encounters with Trump.