Atlanta hospital deploys mobile unit to handle flu cases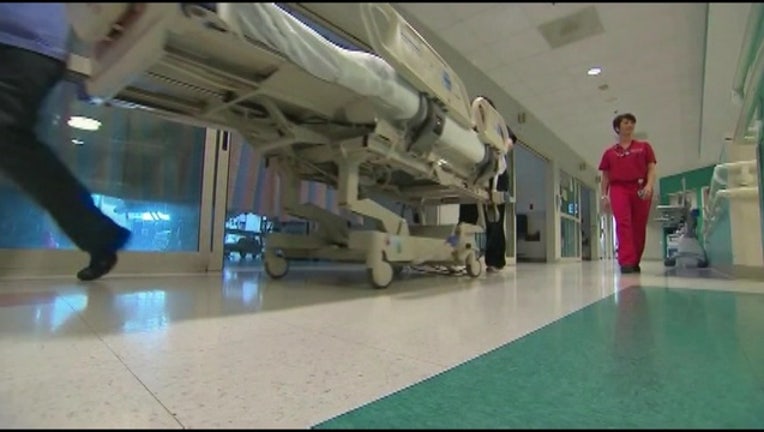 article
As the flu epidemic overwhelms Georgia, one Atlanta hospital has set up a mobile unit to handle flu patients.
News outlets report the specialized trailer outside Grady Memorial Hospital's emergency room has space for 14 beds, which the chief of emergency medicine at Grady Health System, Hany Atallah, hopes will relieve the emergency room by at least 100 patients a day.
At least 25 Georgia residents have died of flu this season. Grady CEO John Haupert agreed to spend extra resources on care, which led to the hospital contracting the Carolinas MED-1 unit, a mobile hospital, from Carolinas HealthCare System. It's the unit's first time in Georgia.
Grady spokeswoman Denise Simpson says the mobile medical facility costs around $200,000, not including supplies, for the 30 days Grady has it.