Astros ALCS tickets on sale Wednesday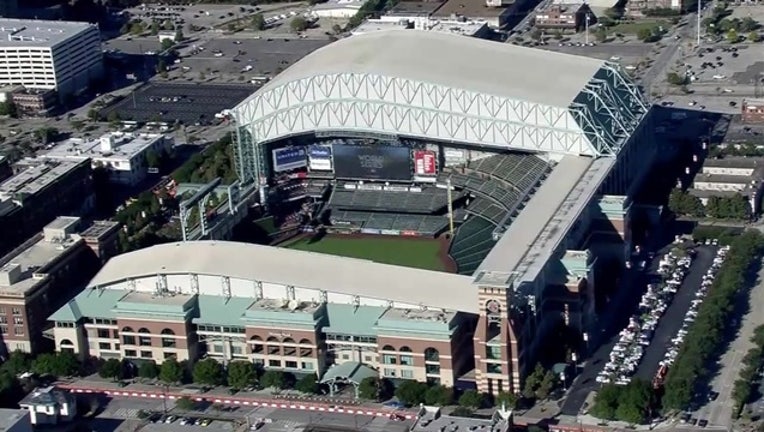 The Houston Astros swept the Cleveland Indians and they are now headed to the American League Championship Series.
The Astros will face either the New York Yankees or the Boston Red Sox.
If you want to get in on the action, tickets go on sale Wednesday at 9 a.m. You can purchase them by phone at 1(877)927-8767 or on the Astros website.
If the Yankees advance to the ALCS, the Astros will open the series at home on Saturday. If it's the Red Sox, the Astros will play Saturday in Boston.