Area couple facing two years with no word from missing journalist son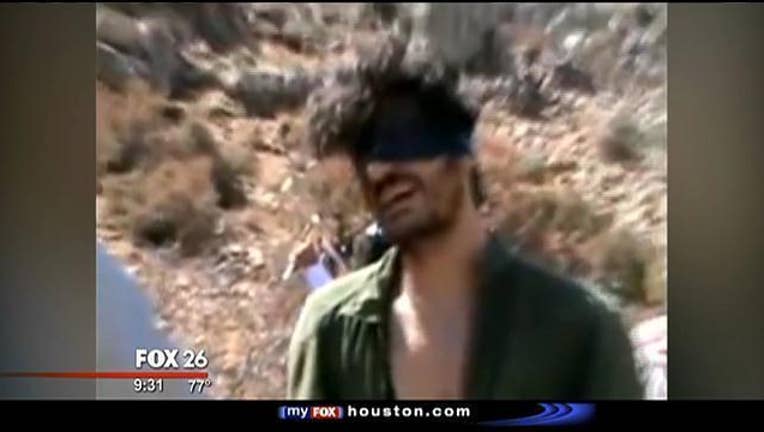 Whoever has 33-year-old Austin Tice isn't saying why he's being held captive or where he is.
The former marine turned journalist was born 33 years ago Monday.
His parents would give anything just for him to hear them say happy birthday.
Randy Wallace has this only on Fox report.