Anti-Defamation League, Jewish centers get more threats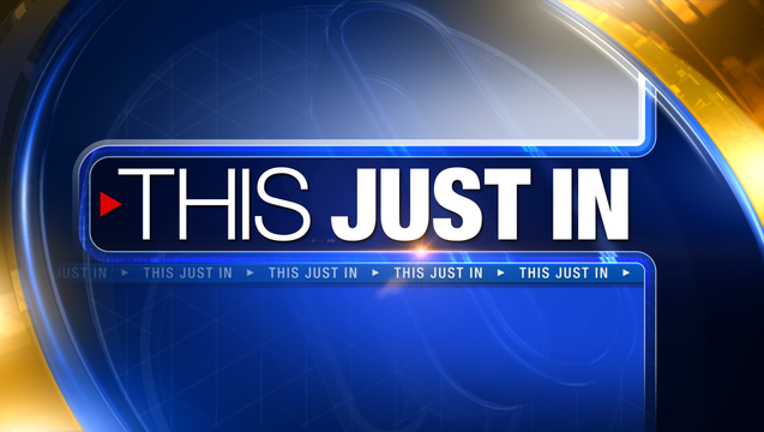 NEW YORK CITY - NEW YORK (AP) - The Anti-Defamation League and several Jewish community centers across the country have received a new round of bomb threats.
New York Police Department Chief of Detectives Robert Boyce says there were five threats in New York City on Tuesday morning, including to the ADL.
The JCC Association of North America says several Jewish community centers got email or phone threats overnight and early Tuesday.
Federal officials have been investigating more than 120 threats against Jewish organizations in three dozen states since Jan. 9 and a rash of vandalism at Jewish cemeteries.
On Friday, they arrested a Missouri man accused of making at least eight of the threats nationwide, including one to the ADL in New York.
Authorities said that case involved a bizarre campaign to harass and frame his ex-girlfriend.