Alamo now a World Heritage site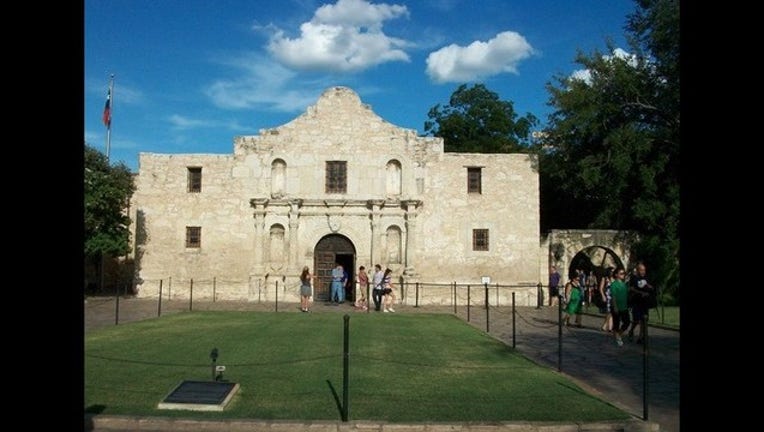 SAN ANTONIO (AP) - Local officials are celebrating the Alamo's designation as a world heritage site. The Alamo is one of five Spanish Roman Catholic historical shrines known as the San Antonio Missions to win the coveted label. The UNESCO World Heritage Committee made the announcement at its annual meeting Sunday in Germany.
The Missions were built in the 18th century in and around what is now San Antonio. They were meant to convert indigenous people to Catholicism and make them Spanish subjects. The Alamo is the site of the famous 1836 battle in which Texas settlers seized the mission from the Mexican army, but were eventually routed. In the later Battle of San Jacinto, Texas soldiers rallied around the cry,  "Remember the Alamo!"
Officials hope the designation will boost tourism, already responsible for one in eight San Antonio jobs.