4 people shot at elementary school in apparent murder-suicide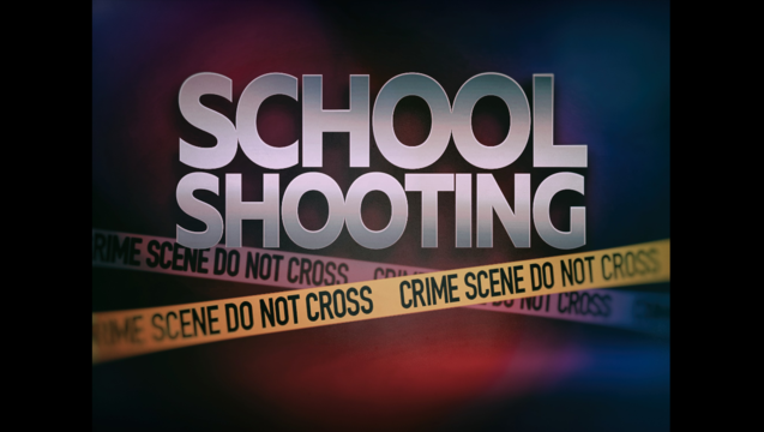 SAN BERNARDINO, Calif. (AP) - A fire official says multiple people have been shot at an elementary school in San Bernardino.
San Bernardino County fire spokesman Eric Sherwin says the shooting happened Monday morning at the North Park School in San Bernardino.
Sherwin says numerous firefighters and police officers are headed to the scene.
No further information was immediately available.