31 charges filed, 29 arrests made in connection with Fort Bend County Human Trafficking Operation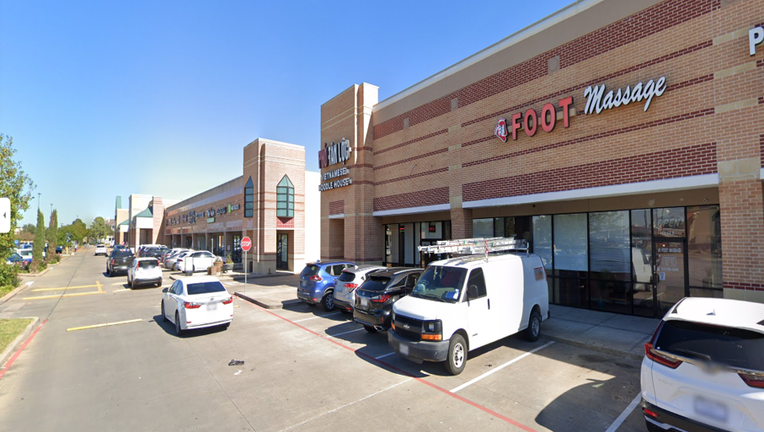 article
FORT BEND COUNTY, Texas - 29 arrests and 31 charges were filed in connection with a January 2023 multi-day human trafficking operation in Fort Bend County, authorities said. 
"Operation New Year" was a buyer suppression operation in Sugar Land targeting illicit sexually oriented businesses and resulted in 29 arrests. 
SUGGESTED: Congresswoman Sheila Jackson Lee confirms run for Houston mayor
The operation aimed to combat human trafficking in Fort Bend County by identifying and arresting those intending to buy sex. 
Officials said the Fort Bend County Attorney shut down an illicit massage business under their authority to regular and remove such commercial enterprises. 
Through a collaborative effort with the property owner, officials said the tenant was evicted, and the illegal operation came to an end. 
Then the location was used to stage an undercover operation where law enforcement received solicitations for sex from prospective buyers. 
"Our goal is to keep our community safe from crime and eradicate human trafficking in its entirety. Once again, we partnered with other law enforcement agencies to conduct a sting operation. In this operation, we targeted prospective sex buyers. Again, whether in a residential neighborhood or commercial establishment, we are watching. Fort Bend County is, and will continue to be, one the safest places to live because of operations like this. We are setting the tone – do not come to Fort Bend County to commit crime," said Fort Bend County District Attorney Brian Middleton. 
The charges filed in the operation included solicitation of prostitution, resisting arrest, and drug-related charges.  
Several law enforcement agencies were involved including the Fort Bend County Attorney's Office, Fort Bend County Sheriff's Office, Missouri City Police Department, Houston Police Department, Department of Public Safety, and the Montgomery County Sheriff's Office.