Body recovered during search for missing person after boat capsized near Freeport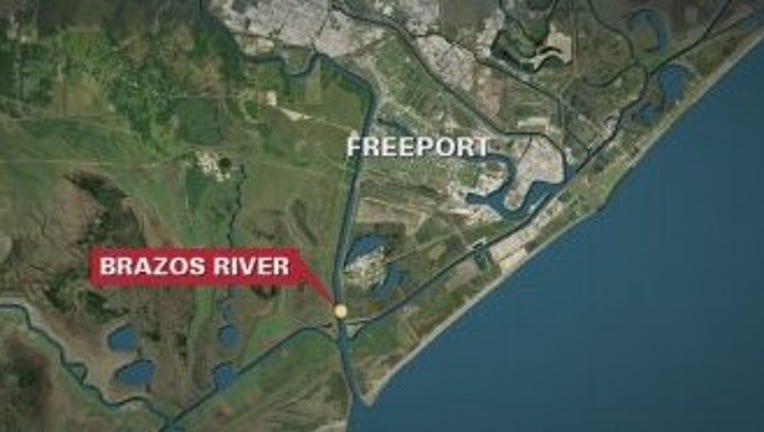 article
HOUSTON - The Coast Guard says a body was located during the search for a person who went missing when a boat capsized near Freeport.
According to the Coast Guard, a person was found dead near Sargent Beach and matched the missing person's description. They have suspended their search.
"Our heartfelt condolences go out to the family and loved ones of this boater during this difficult time," said Cmdr. Mike Cortese, Sector Houston-Galveston chief of response. 
SIGN UP FOR FOX 26 HOUSTON EMAIL ALERTS
The Coast Guard and the Brazoria County Sheriff's Office were involved in the search near the mouth of the Brazos River.
Around 2:12 p.m. Monday, the Coast Guard was notified about a disabled and adrift 21-foot center console vessel with four people aboard that was struggling to anchor due to weather and strong currents.
Coast Guard helicopter and boat crews were launched to assist. The helicopter arrived and found the capsized vessel.
Two people were recovered safely from the water, and a third person was recovered safely from the shore.