18 girls killed in fire at school dormitory in Thailand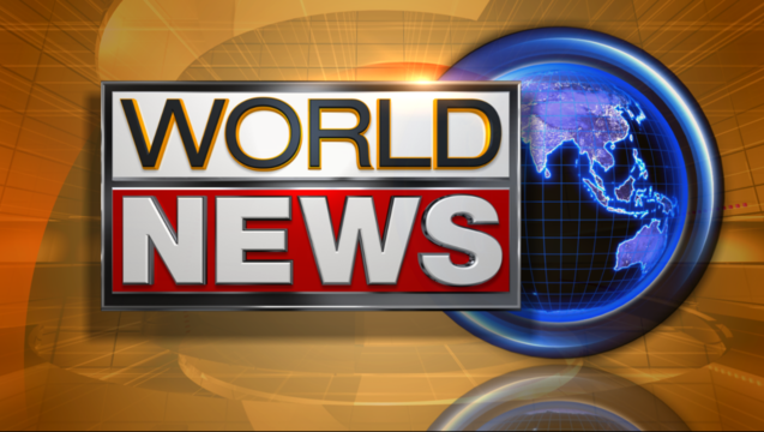 article
BANGKOK (AP) - Police say 18 girls ranging from 5 to 12 years old have been killed in a fire at a boarding school dormitory in northern Thailand.
A police official says five other girls were injured, with two in serious condition, in the fire late Sunday in Chiang Rai district.
He said Monday that two of the bodies were so badly burned they were unidentifiable. The official did not wish to be identified because he was not authorized to speak to the media.
Some more girls survived without injuries, but it was not known how many.
Firefighters took three hours to extinguish the fire, and pulled survivors and bodies from the second-story window of the wooden building.
The cause of the fire was not immediately known.