1 person shot multiple times in northwest Harris County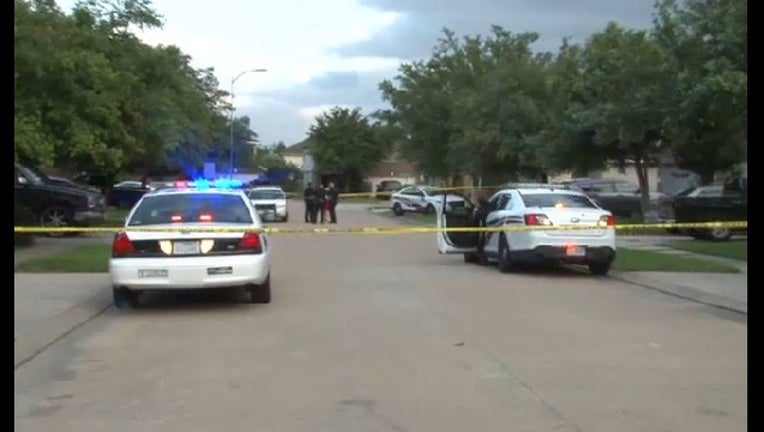 HOUSTON (FOX 26) - Harris County Precinct 4 deputy constables are investigating a shooting in northwest Harris County.
It happened after 6 pm in the 15100 block of Western Skies. Police say the disturbance was between two men.
According to officials, one of the men was transported to a local hospital after being shot multiple times in the back.
He is listed in stable condition.
This story is developing and will be updated accordingly.