Rockets players holding their own minicamp in Los Angeles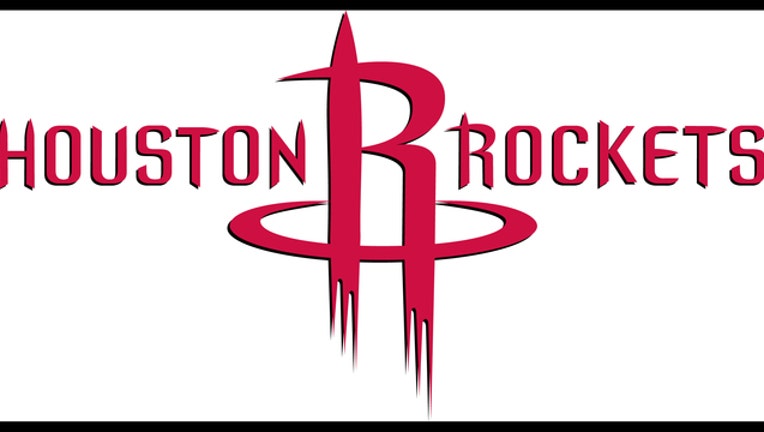 HOUSTON (FOX 26) - The Houston Rockets do not open their official training camp until Sept. 28, but that has not stopped the team's veterans from holding their own camp this week in Los Angeles.
"Myself, James (Harden), Dwight (Howard) and Trevor (Ariza) talked about it after the season was over, probably a month after the season, and said 'at some point in the summer we need to get together before we start back up,' " said guard Jason Terry in an interview with FOX 26 Sports."
"The veterans on the team felt like it would be a good idea. A lot of guys live out here in the L.A. area and thought this would be a good place for us to hold the minicamp."
A Large group of Rockets players are taking part including Terry, Harden, Ariza, Pat Beverly, Corey Brewer and Terrence Jones.
The group began working out on Tuesday and will continue together through Friday.
"We're just getting the guys together, pre-training camp, to get the chemistry together," Terry said. "To check guys out, who's been working, to really see what we've got.
"It looks good on paper, but until you see everybody in live action then you really know. It's a special group. The focus is there and guys are motivated."
Terry said the group on Tuesday did a "grueling spin class" set up by Harden, followed by shooting drills and a scrimmage.
"It was an hour spin class, non-stop, high-energy, high-intensity," Terry said. You couldn't quit. You had to go past fatigue. If you didn't have your teammates there, I don't think you would have made it through. You did not want to be the guy that quit."
Terry said the minicamp, which does not involve anyone in the Rockets organization beyond the players, sends an important message to the team's fans.
"It just tells the Rockets Nation that we are ready," Terry said. "We are focused and we are determined to go beyond where we went last year.
"In our pursuit of an NBA championship we are willing to go above and beyond what it takes, and I think it says a lot about this group of guys."