Arian Foster done for the year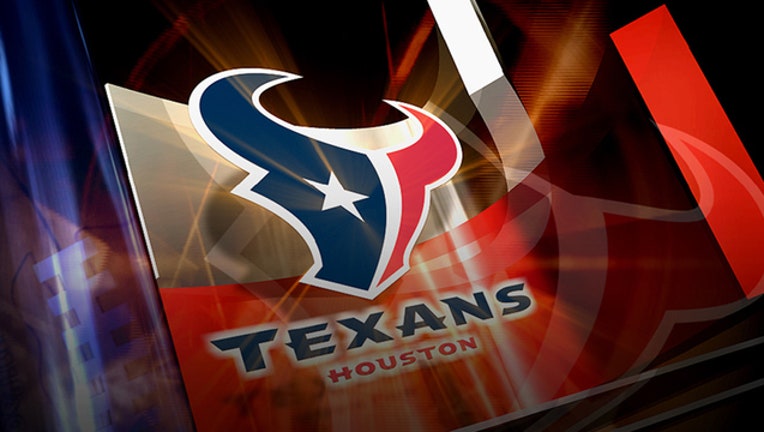 MIAMI GARDENS (FOX 26) - Houston Texans running back Arian Foster suffered a torn achilles' tendon during the loss to the Miami Dolphins and is out for the season.
Foster suffered the injury late in the fourth quarter, and had to be carted off the field.
So the Texans, who lost to the Dolphins 44-26, lost far more than just one game.
"It's obviously didn't look very good," said Texans coach Bill O'Brien who did not discuss the diagnosis or the severity of the injury.
"I feel terrible for him. He's done a lot in the two years that I've been here. I feel bad for him."
Foster also did not discuss any details concerning his injury after the game.
"Routine play, went to make a cut out and it gave out on me," Foster said.  "It's not good."