Aldridge, Green lead Spurs to 111-86 win over Rockets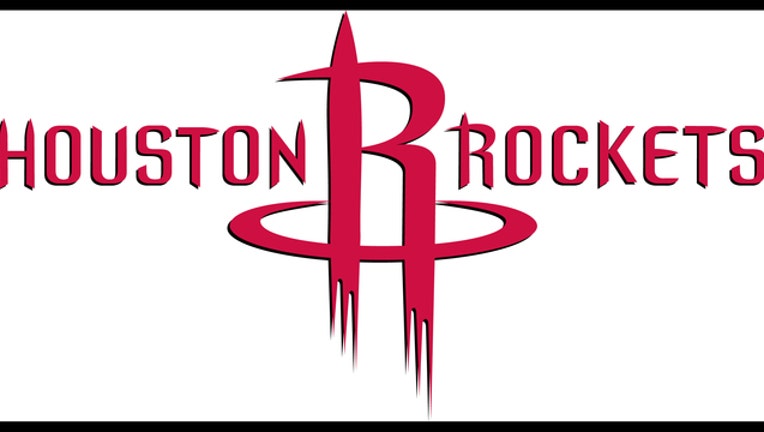 SAN ANTONIO (AP) — Danny Green made six 3-pointers and joined LaMarcus Aldridge with 19 points and the San Antonio Spurs closed the preseason by beating the Houston Rockets 111-86 on Friday night.
James Harden had 17 points and nine assists to lead Houston, which hosts Denver on Wednesday to open the season.
Aldridge finished 6 of 7 from the field in his highest scoring output with San Antonio.
Green made his first six 3s and finished 6 for 8 from long range. The Spurs were 11 of 22 on 3s.
SPURS: Manu Ginobili finished with 14 points and six assists. ... Tim Duncan had four points and six rebounds.
ROCKETS: Dwight Howard sat out the game with lower back tightness. ... Corey Brewer had 14 points and two steals. ... Patrick Beverly had nine points, all on 3s.