Agent: Chuck Hayes, Rockets have mutual interest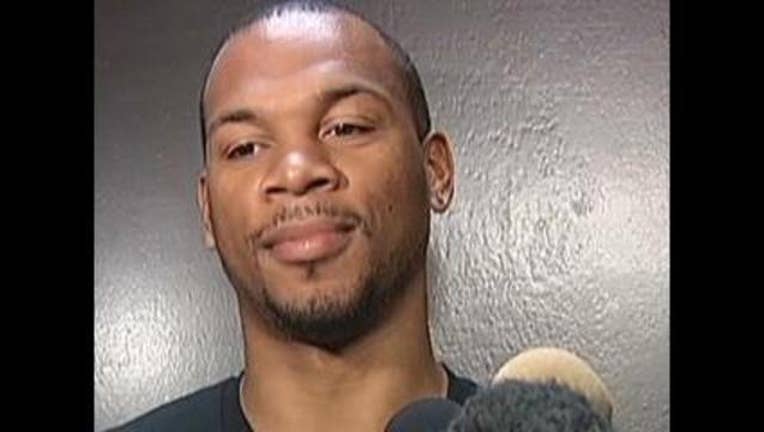 article
The agent for free agent forward Chuck Hayes confirmed there is mutual interest between Hayes and the Houston Rockets.
Calvin Andrews said Hayes met with the Rockets on Monday in Las Vegas, where Rockets officials are watching their team play in the NBA Summer League.
"There's interest," Andrews said in an interview with FOX 26 Sports. "They talked in Vegas.
"It was a good place to meet everybody at one time, (general manager)Daryl Morey, (executive vice president of basketball operations, Gersson(Rosas)."
"Chuck was there for some Players Association stuff. So it just made sense."
Hayes played for the Rockets from 2005-2011, and welcomes the fact they are expressing an interest in him.
"It means a lot," Andrews said. "Chuck still calls Houston home."
After five years with the Rockets Hayes became a free agent and signed with the Sacramento Kings, who traded him two years later to the Toronto Raptors.