Authorities identify woman's body that found with 'signs of trauma' in NW Harris Co.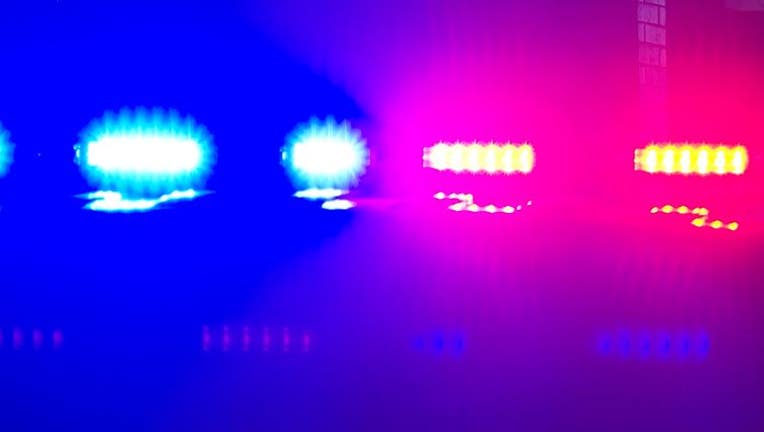 HOUSTON - Authorities have released new information after a woman's body was found with 'signs of trauma' in northwest Harris County last week. 
The discovery was reported around 4:30 p.m. along the creek, near the 18400 block of Mossforest.
MORE CRIME AND PUBLIC SAFETY COVERAGE
Authorities have identified the woman as Phalyssia Sanders, 28. 
Harris County Sheriff Ed Gonzalez said Sanders' cause of death was found to be from gunshot wounds and the case is being ruled a homicide. 
Gonzalez said investigators have determined the case is linked to a recent murder that occurred on the 16300 block of Ella. 
Authorities said the suspect, who was identified as Francisco Gonzalez, confessed to family members about both murders before fleeing the state. 
Gonzalez said he was later involved in a police pursuit in Trussville, Alabama and committed suicide during the incident. 
Investigators said it is unclear what the motive of the murder for Sanders was and investigators are still working to determine. However, it appears the two did have some type of relationship prior to the murder.