Woman with Alzheimer's disease reported missing from Montgomery County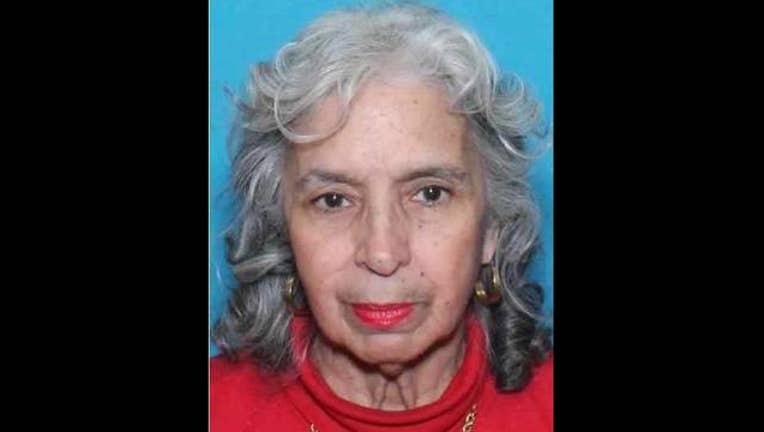 article
CONROE, Texas (FOX 26) - The Montgomery County Sheriff's Office is seeking help from the public to find Mary Gomez Gray, 74, who is diagnosed with Alzheimer's disease and has been missing since late Friday afternoon.
Gray was last known to be at her home in the 300 block of Cumberland Trail in the Conroe area. She was last seen wearing black sweatpants, a black shirt and a light fabric red-and-black jacket and red slippers.
Gray stands at a height of 5-feet 2-inches tall, weighing around 135 pounds with dark eyes. She is not believed to be in a vehicle.
Anyone with information on Gray is encouraged to contact the Montgomery County Sheriff's Office by phone at 936-750-5800.