1 killed, another hospitalized after speeding ATV loses control, crashes into home
HOUSTON - A woman is dead, and another was hospitalized, officials said, after their speeding ATV caused them to lose control and crash into a home. 
It happened in the 400 block of Havard St. near Yale St. and Heights Blvd. around 11:45 p.m. Friday when deputies with the Harris County Sheriff's Office said initial signs showed the two women were on the ATV going at a high rate of speed.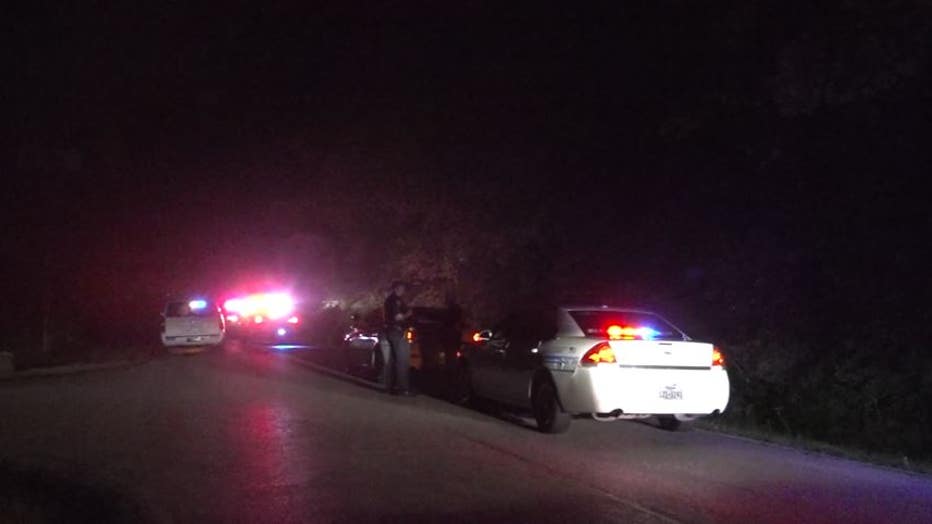 At some point, investigators said the women approached a curve and lost control of the ATV, and "separated" from the vehicle. Shortly afterward, the ATV crashed into a vehicle and then a home. 
One of the women on the ATV died from her injuries, while the other was taken via Life Flight to Kingwood Hospital in serious condition. 
It's unclear if alcohol played a factor, however, the sergeant at the scene did confirm the street was poorly lit and speed certainly played a factor.