Wizard-themed family friendly brunch & adults-only dinner coming to Houston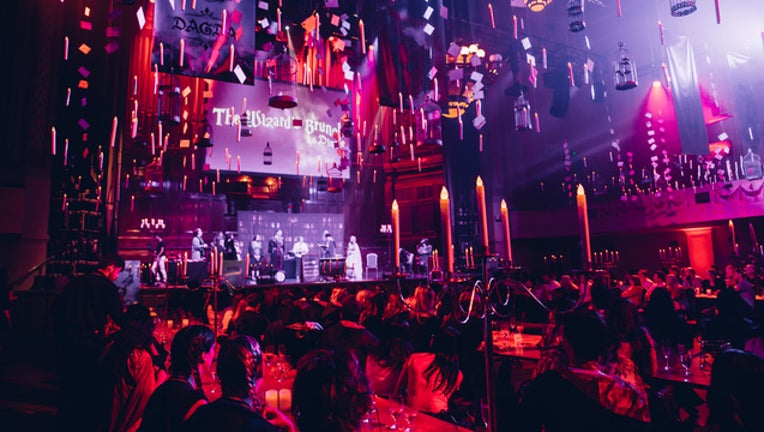 HOUSTON (FOX 26) - Witches and wizards, get out your best robes. A spellbinding event is coming to Houston.
The Wizard's Brunch is touring across the United States and will stop in the city for an event filled with food, entertainment, and, of course, magic.
The event is coming to a secret location this August. Guests can enjoy a themed three-course meal in the Great Hall, partake in potions, learn spells, visit fortune tellers and win points for their houses.
Guests are encouraged to put on their best robes and dress up as their favorite characters from all wizarding worlds.
The Wizard's Brunch will have two events, a family friendly brunch and an adults-only dinner.