Viral father, daughter debate is oddly sweet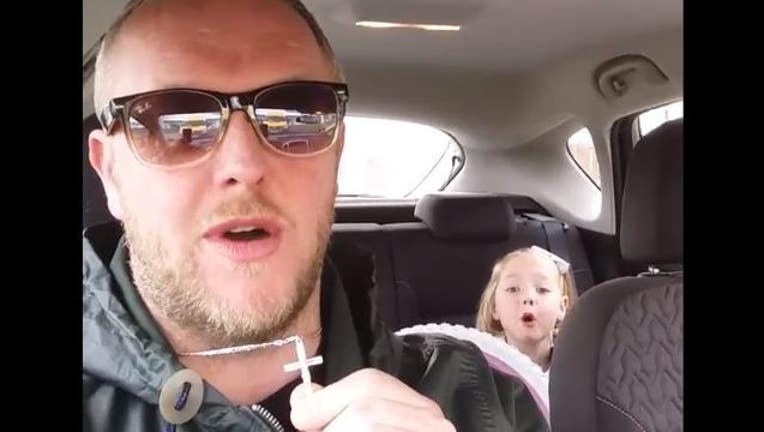 (STORYFUL) - A video showing an oddly sweet debate between a Scottish father and his young daughter has gone viral since the video was posted to Twitter April 24.
John Tierney shared the video of a conversation he had with Grace, where he tells her that he will break any future boyfriend's legs. She maintains she will have a boyfriend, while her dad insists that she will be a nun.
The video performed well locally on April 24, with a April 26 Reddit thread then helping it to spread.