Victims from Liberty County plane crash identified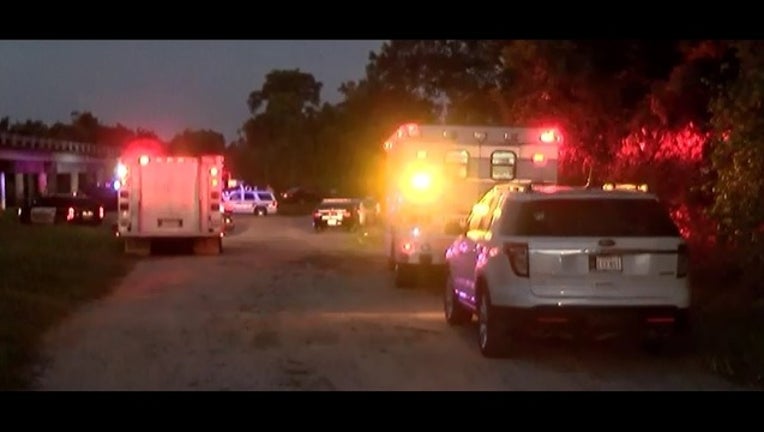 article
The crash of a single engine airplane Saturday night claimed the lives of the 26-year old pilot, Patrick Joseph Falterman,  and his 25-year old friend, Zach Esters, visiting from Louisiana.
According to the Liberty County Sheriff's department, they received  a "911" call  at 6:50 p.m.  Saturday, from someone who  reported that the plane had gone down in the Trinity River approximately a quarter mile south of the Hwy. 105 bridge.

Sheriff's Deputies, numerous volunteer fire departments, Texas Department of Public Safety and other first responders arrived on scene and found the plane in an upside down position in the river which was approximately 8 to 10 feet deep at the impact site says officials.
Witnesses along the Trinity River told officials that  the plane was seen flying low over the river and appeared to be attempting "stunts."
Witnesses told the sheriff's department that  the plane appeared to travel in a backward "loop" when the engine stalled at the peak of the loop maneuver causing the aircraft to roll over and strike the water in a vertical, nose down crash.

An FAA Official responded to the crash site and conducted a preliminary investigation while Pct. 3 Justice of the Peace Judge Cody Parrish conducted the inquest and ordered an autopsy.