US officials stop semi-submersible vessel carrying 3,800 pounds of cocaine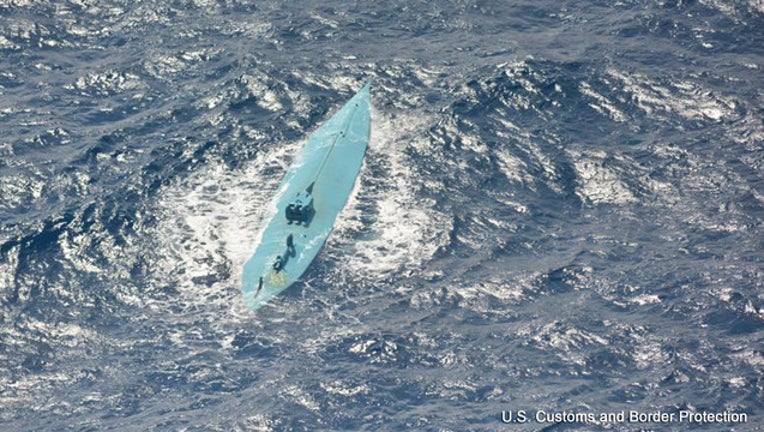 article
CORPUS CHRISTI, Texas (AP) - U.S. officials intercepted a semi-submersible vessel carrying more than 3,800 pounds (1,700 kilograms) of cocaine last month after pursuing it in international waters off the coast of Panama.
Customs and Border Protection says the U.S. Coast Guard stopped the vessel Nov. 13. The three crew members were arrested.
Officials say such semi-submersible vessels are designed to navigate low in the water to avoid detection.
Officials say a Customs and Border Protection Air and Marine Operations crew in an aircraft tracked the vessel and coordinated with Joint Interagency Task Force-South to intercept it.
National Air Security Operations Center-Corpus Christi Director Allen Durham says "the drug cartels are relentless and extremely innovative."
Air and Marine Operations operates maritime patrol aircraft from Corpus Christi, Texas, and Jacksonville, Florida.