Unlicensed day care worker accused of breaking baby's legs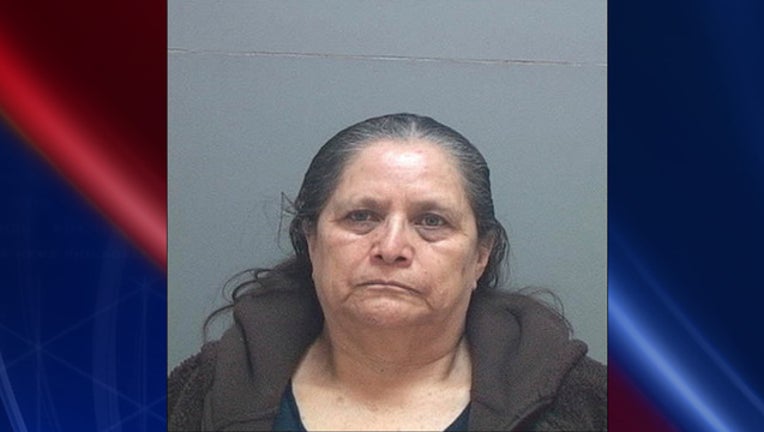 article
SALT LAKE CITY (AP) - Police say an unlicensed daycare worker in Utah broke a baby's legs when she slammed the child on a bathroom floor.
Salt Lake City police say 66-year-old Elvira Ortega operated a day care at her home and was arrested after the child's parents brought him to a hospital on Feb. 23. Police say the child is less than a year old.
Police said Wednesday she acknowledged slamming the child feet-first and later said that she would rather be deported than go to jail.
Salt Lake City Police Detective Greg Wilking says Ortega and her daughter were responsible for multiple children.
Ortega was arrested on suspicion of felony child abuse.
No attorney was immediately listed for her in court documents and she does not have a publicly listed phone number.