UK reviews powers of House of Lords after tax vote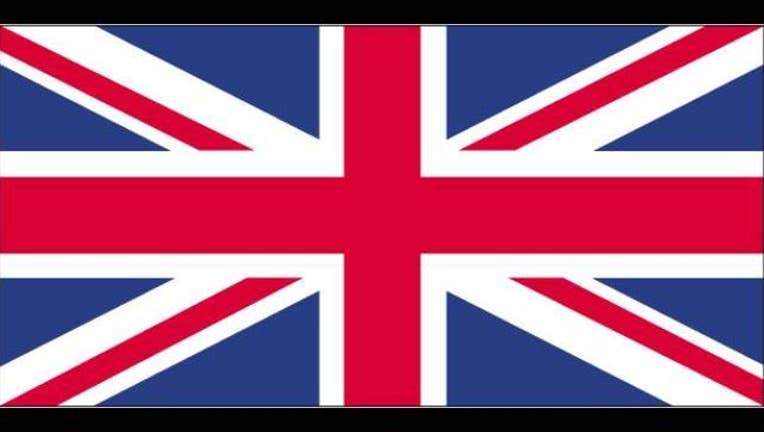 LONDON (AP) — Britain is reviewing the powers of the House of Lords after unelected peers stalled legislation that would have eliminated some tax allowances for the nation's poor.
Senior Conservatives expressed their fury Tuesday after Labour and Liberal Democrat members of the upper chamber of Parliament stepped out of their usual roles as technical overseers of legislation and blocked the measure that would slash 4.4 billion pounds ($6.8 billion) in tax credits for parents and people in low-income jobs.
London Mayor Boris Johnson described the House of Lords as being in "grave danger" after the vote. Treasury chief George Osborne says the consequences of the defeat would "need to be dealt with."
The move comes at a time when the future of the upper house is being debated.