Two women shot after reporting crime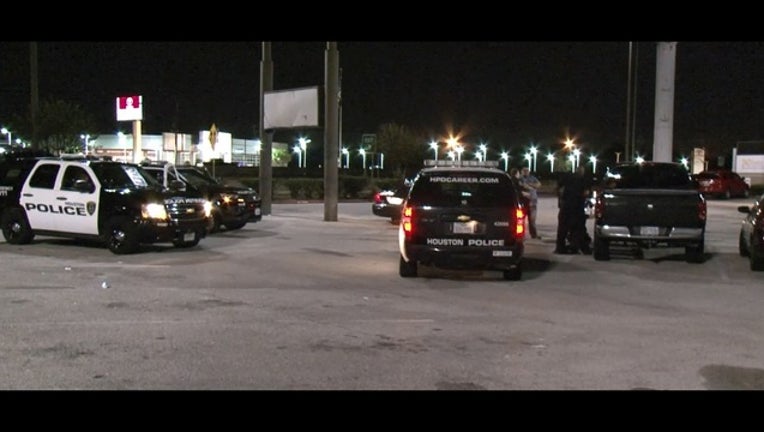 article
HOUSTON - Two women are shot after they tried to do the right thing and report a crime.
It happened around 1:15 a.m. Sunday outside a cantina on the Southwest Freeway near Bissonnet.
Police say two women were leaving in their car and saw a man breaking into a pick-up truck.
As they called 911, the man saw the women, then turned around and shot them.
The woman took off and pulled into another nearby parking lot for help.
One of the women is being treated for a gunshot wound to her hand, the other was shot in the leg.
The gunman got away.