Two suspects arrested after suspicious vehicle call
HARRIS COUNTY, Texas - Two suspects have been arrested after a suspicious vehicle call on July 3, 2021. 
A Pct 4. Constable Deputy with the Special Operations Unit responded to the call on the 24500 block of Cypresswood Drive. 
The deputy detected a strong odor of Marijuana emitting from inside the vehicle upon arriving on the scene. 
According to law enforcement, the suspects were identified as Jay Rapp, and Monterey White, who is a convicted felon. 
SIGN UP FOR FOX 26 HOUSTON EMAIL ALERTS
Authorities say White was found to be in possession of a loaded firearm and 3.6 grams of Methamphetamine, and Jay Ropp had two open warrants for Theft with a Previous Conviction and Failure to Identify to a Police Officer.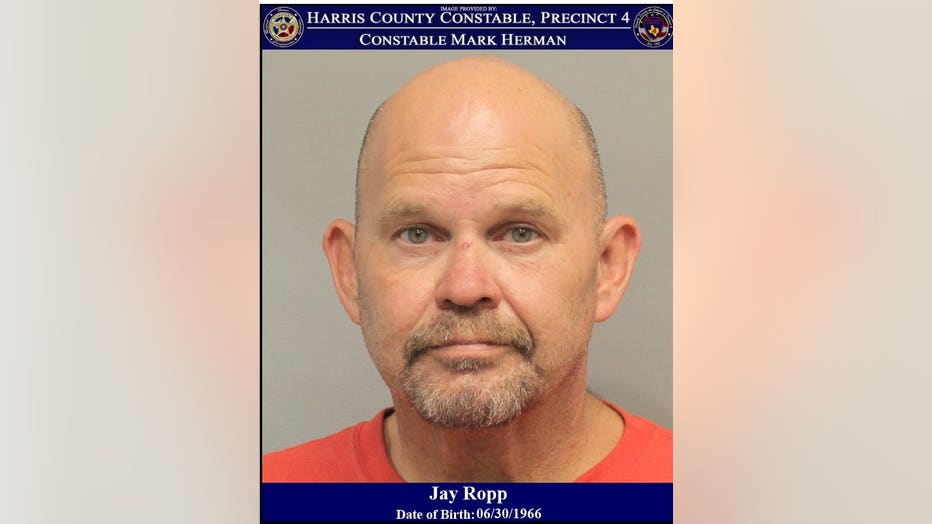 "Both suspects were arrested and booked into the Harris County Jail," said Constable Mark Herman in a Facebook post. 
"Monterey White was charged with Felon in Possession of a Firearm and Possession of a Controlled Substance."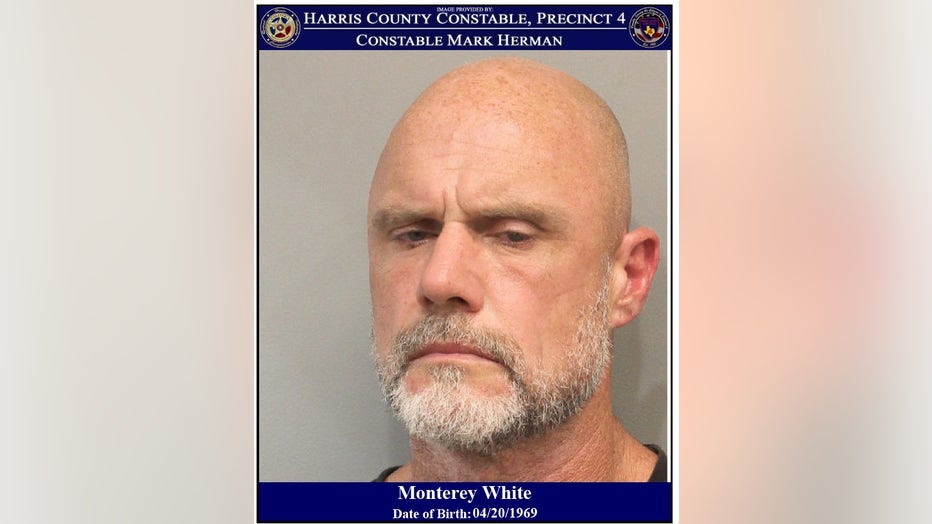 White's bond was set at $10,000 out of the 179th District Court at $10,000, the Constable's office said in a Facebook post. 
Ropp was also arrested for the open warrants, and his bond and court information have not been set yet.