Top stories this morning 10/13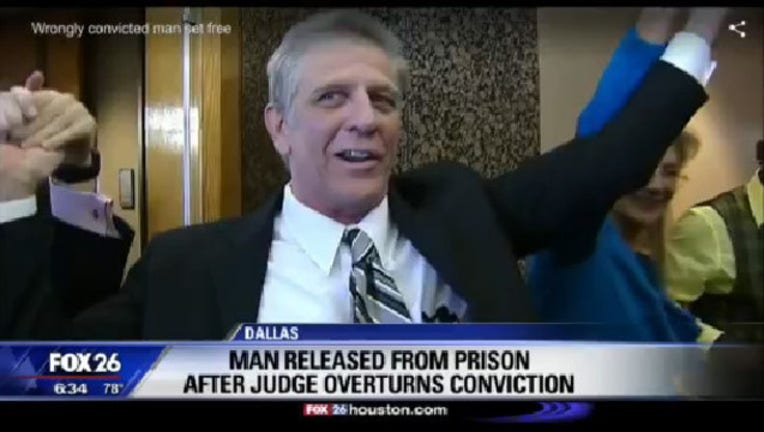 HOUSTON (FOX 26) - Two firefighters were killed and two were hurt when a burning building collapsed around 7:30 in Kansas  City.
          The chief says as crews evacuated the building and the firefighters saved two civilians, and carried them out of the second floor on ladders before the wall collapsed. The fire is currently under investigation.
          According to multiple reports, South Carolina head coach Steve Spurrier informed the team that he would retire, immediately. 
          Spurrier won the Heisman trophy in 1966 and was elected into the college football hall of fame in 1986. He took over as coach at South Carolina in 2005.    
          A Texas man is now free, after being imprisoned for 28 years.
          Steven Mark Chaney was convicted in the 1987 slayings of two people in Dallas. The analysis that showed the bite marks on the victim were his has been overturned.
          Chaney was released yesterday, after a state district judge overturned his conviction.
          Students at Umpqua community college in Oregon are back in class.
          Classes resumed yesterday for the first time since the mass shooting, last week.
          Counselors and comfort dogs were on hand to help students still shaken up by the tragedy.
          The state's governor says, there have been a lot of tears and hugs.