Texas headlines Sunday, October 25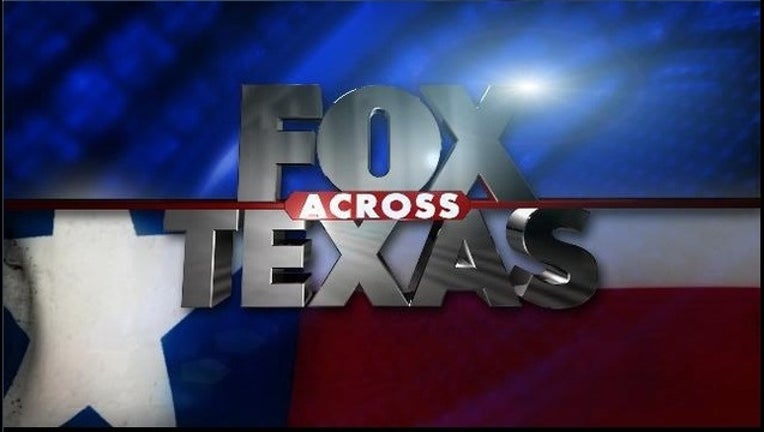 HOUSTON (FOX 26) - AUSTIN, Texas (AP) — Attorney General Ken Paxton has sued the Obama administration over a fee that its signature health law imposes on states via insurers operating under the Medicaid program. Paxton's office joined Kansas and Louisiana in filing suit Thursday. The Republican argued that the "Health Insurance Providers Fee" forces "states to effectively pay an unconstitutional tax."
BEAUMONT, Texas (AP) — Beaumont police have arrested a 14-year-old boy accused of stealing his grandmother's car, driving to another location and robbing an 85-year-old woman. Police say the juvenile was being held Thursday on an aggravated robbery charge. Authorities say an elderly woman was unloading groceries from her car Wednesday when she was attacked.
FORT WORTH, Texas (AP) — Some lions at the Fort Worth Zoo had an early Halloween treat by getting to play with carved pumpkins stuffed with meat. Three cubs joined two older African lions to frolic with the pumpkins on Thursday. The 6-month-old cubs were part of a preview of the Fort Worth Zoo's 24th annual Halloween celebration, dubbed Boo at the Zoo.
EL PASO, Texas (AP) — A 76-year-old former school teacher faces up to 99 years in prison after being convicted of killing her Green Beret husband in 1977. Thursday's sentencing phase for Lisbeth Garrett comes a day after a jury in El Paso found her guilty of murder in the death of Fort Bliss Army Major Chester Garrett.