TEA Commissioner Mike Morath says he's not accepting a pay raise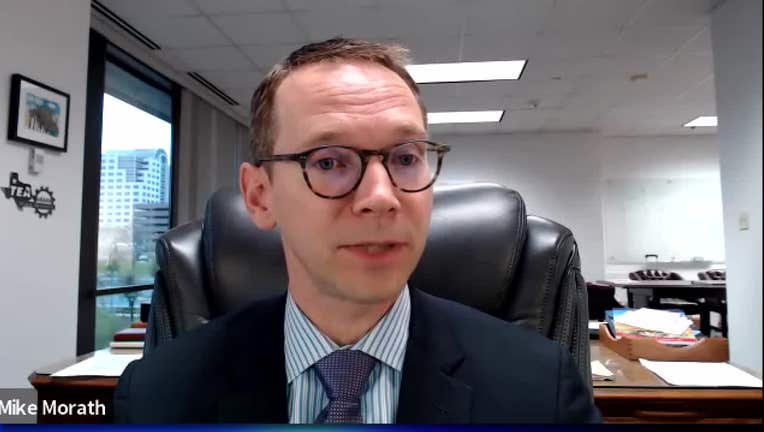 article
HOUSTON - Texas Education Agency Commissioner Mike Morath says he's not accepting a pay increase, according to a statement on social media. 
This comes after what the statement says was "incorrect information shared on social media."
The statement added, "Every two years, the Legislature determines the appropriate maximum salary for the heads of state agencies, and the cap has increased several times since Commissioner Morath's appointment in 2016. However, the Commissioner has never requested or accepted a pay increase, nor will he."
This comes after Morath announced back in March that the Houston Independent School District would be taken over by the TEA. 
PREVIOUS COVERAGE: Houston ISD TEA takeover: Board of managers to govern Texas' largest district
Numerous committee meetings were held with residents about the process to become a member of the Board of Managers. All of those meetings turned into shouting residents at TEA officials, who were in attendance. 
PREVIOUS COVERAGE: TEA meetings end with Houston community members in uproar
Morath was recently in Houston where he met with numerous educators, most of the educators FOX 26 spoke with said the meeting left them with more questions than answers. 
PREVIOUS COVERAGE: TEA receives 374 applications for Board of Managers following Houston ISD takeover
Next in the process will be the announcement of the Board of Managers, who will be responsible for running the district during the takeover, on or around June 1.