Suspected DUI driver tells deputies "dog was driving the car"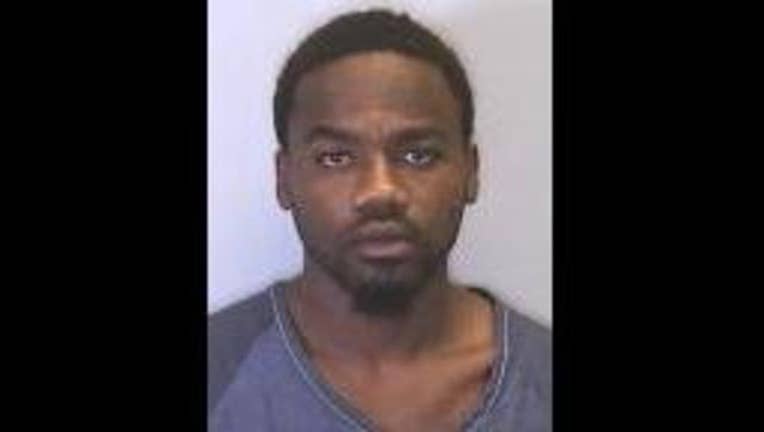 (FOX 26) - Cooper allegedly led deputies from the Manatee County Sheriff's Office on a chase through a residential area, traveling through two ditches before crashing into a home.
He then ran behind homes before going into a church, where he was found hiding in a bathroom and forced out by churchgoers, according to the station. He was then taken into custody.   The arresting deputy reportedly smelled alcohol and marijuana when he handcuffed the man, According to WPTV, Cooper then allegedly said, "My dog was driving that car. I ran because I wanted to. You ain't gonna find no drugs or guns on me."
At that point, the suspect threw up and told the deputy his back was injured, the station reported.
Cooper remained in custody on Sunday and was being held on more than $25,000 bail, according to jail records.
He had a lengthy inmate record that spanned the past 8 years and included charges of theft, aggravated assault, battery, robbery and burglary.