Survey says Texan accent is sexiest in America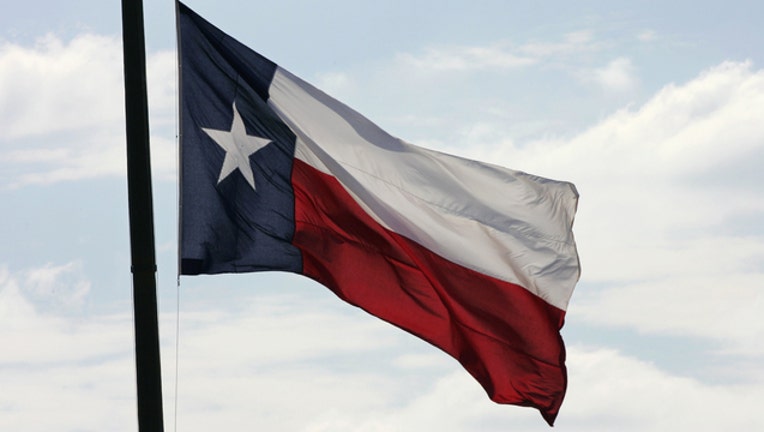 AUSTIN, Texas (FOX 7 Austin) - Howdy, y'all! A recent survey has named the Texan accent the sexiest in America.
A recent sample survey from Big Seven Travel of their 1.5 million social audience ranked the top 50 sexiest accents in the U.S. and Texan ranked number one ahead of Bostonian (2) and New York (3).
"Who can resist a slow, Texan drawl? Not us, and not our community, clearly," said Big Seven Travel in their post. "The typical Texan accent is a "Southern accent with a twist", with strong 'r's and plenty of 'Howdy's'. America's sexiest accent? We'd have to agree."
Filling out the top ten were Mainer (4), Chicago (5), Mississippi (6), Hawaiian (7), Philadelphia (8), St. Louis (9) and Californian (10). 
Minnesotan (48), New Jersey (49) and Long Islander (50) finished out the list.