Student with gun arrested at Huffman ISD school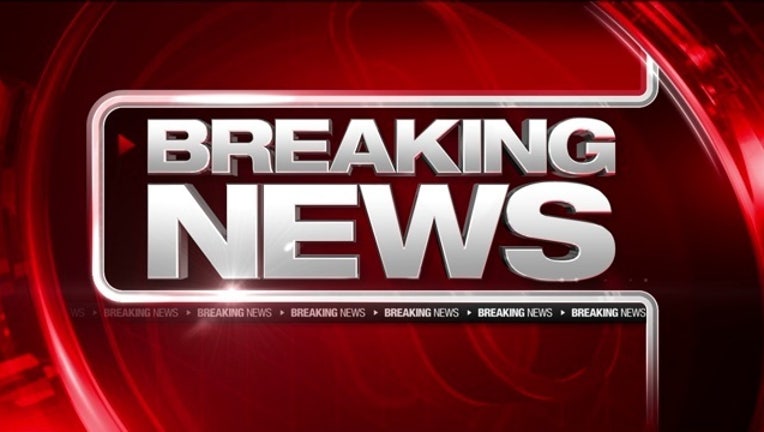 HUFFMAN, Texas (FOX 26) - A Huffman ISD student has been arrested after he was found with a gun in his backpack.
It happened Monday morning at Hargrave High School, thanks to a tip from another student.
Officials say the student was intending to harm himself with the weapon.
Both the student and backpack were immediately taken into custody and the campus was placed on lockdown as a precaution, as the incident was investigated.
In a statement, Hargrave officials said, "We applaud the students who submitted the tip, and encourage them to stay vigilant and say something when they see or hear something."
Earlier Monday morning, there was a separate report of a League City Intermediate student who also took a gun to school.
This comes just days after a student killed 10 people and injured 13 others at Santa Fe High School.