Single dad's gesture in asking his daughter to father-daughter dance goes viral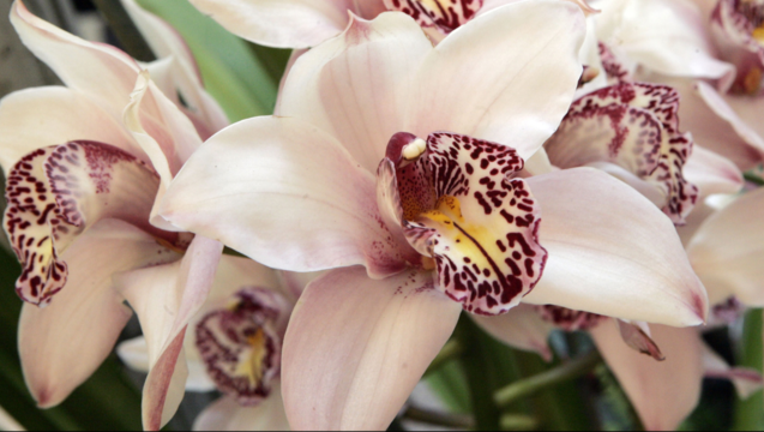 VARINA, Va. - A single dad's beautiful gesture to his daughter is sending out a message to men everywhere on how to treat a woman.
Jason Garmon shared a Facebook post on Tuesday about how he wanted to escort his daughter to the father-daughter dance, but didn't want to take the duty lightly.
"Just because I'm her Dad doesn't mean I'm going to assume she'll go with me," Garmon says. "You ask out a lady like it's the first time every time."
What Garmon had planned for his little girl Skylar would be worthy of the best event planner-meets Pinterest set up--complete with flowers, DIY signs, and a table set for two.
Garmon's message that men everywhere need to keep in mind happened in two easy senteces.
"Always keep her guessing, always try to win her. I don't care if it's your daughter, your girlfriend or your wife, the day you stop trying is the day you'll lose her." Garmon's post read.
If you're wondering if Skylar said yes, she sure did! The last bit of Garmon's post brought it home.
"I had always planned on doing something like this for a woman but I realized the most important female that deserves my attention is already right here beside me." Garmon said of his little girl.
His original post can be seen below.