Silver Alert for missing Texas City woman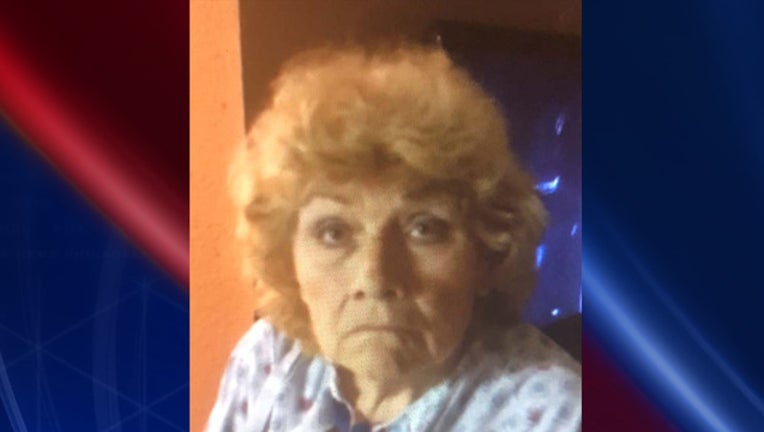 A Silver Alert has been issued for a missing woman from Texas City.
Marie Powers, 79, was last seen in Texas City at 5:45 a.m. on Wednesday. Authorities say Powers has a cognitive impairment.
She is described as white, 5'5", 140 pounds, gray hair, brown eyes, and was wearing a pink and white robe.
Authorities believe the woman's disappearances presents a credible threat to her health and safety.
If you have information on the missing woman's whereabouts, please call the Texas City Police Department at (409)643-5720.