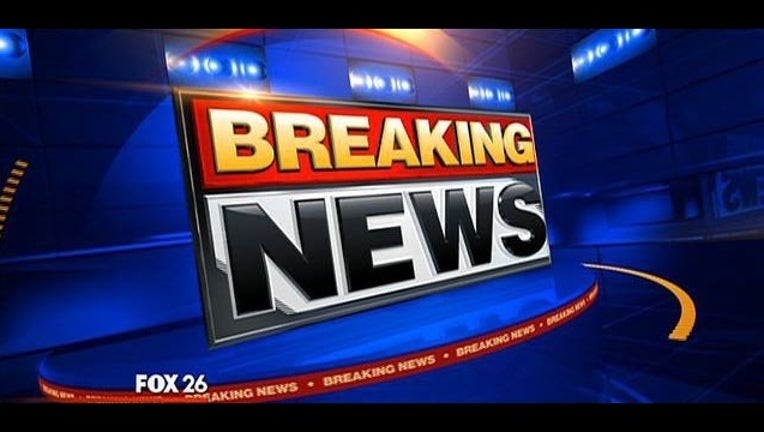 PASADENA - The Pasadena Police Department is responding to a shooting in the 2000 block of Jenkins.
A Hispanic male is reported to have been shot one time. The victim was transported via Life Flight to Memorial Hermann Hospital.
Police area searching for 3 suspects in a red Chevrolet sedan that is possible connected to the shooting. A female was behind the wheel.
This story is developing and will be updated accordingly.