Shooting at southwest Harris County apartment complex, 1 dead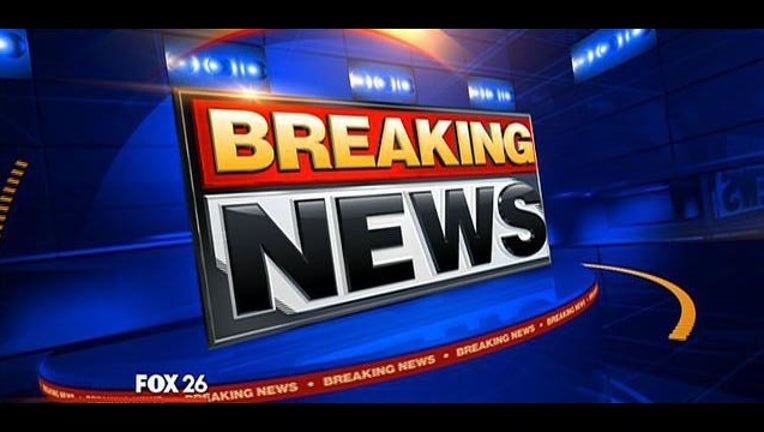 HOUSTON (FOX 26) - The Houston Police Department is responding to a shooting at an apartment complex in southwest Harris County.
The shooting was reported at 4:10 p.m. at the Sands Point Apartments at 8300 Sands Point Dr.
The two victims have been reported as one male and one female, one of which is dead on scene.
Police are looking for 3 suspects that fled in a vehicle from the complex.
This story is developing and will be updated accordingly.