Shipley's Do-Nuts franchise pays $45K to settle EEOC pregnancy discrimination suit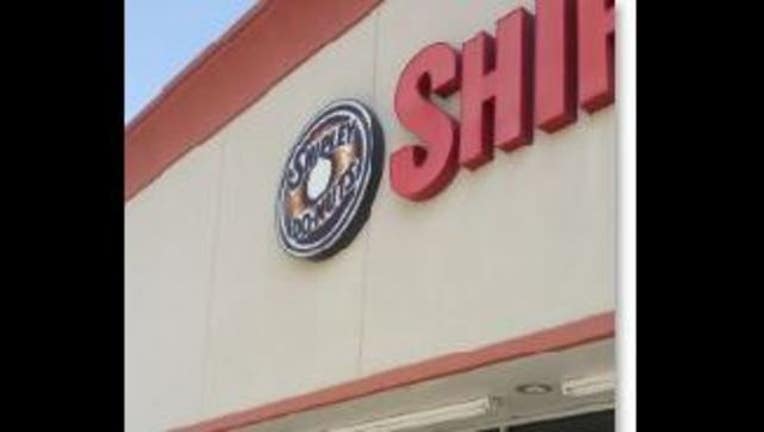 KATY (FOX26) - A Katy, Texas-area franchise, will pay $45,000 and furnish other relief to settle a pregnancy discrimination lawsuit filed by the U.S. Equal Employment Opportunity Commission (EEOC), the agency announced today.

In its lawsuit, EEOC charged that Shipley's violated federal anti-discrimination laws when it forced Brooke S. Foley to take unpaid leave after Shipley's owner/general manager received information that Foley might be pregnant. According to EEOC, Shipley's would not allow Foley to continue working unless she provided a doctor's release indicating that her pregnancy was not "high-risk." The lawsuit further alleged that when Foley failed to provide such a release, and after she and her mother complained that Shipley's could not require her to do so, she was fired.

Such alleged conduct violates Title VII of the Civil Rights Act of 1964 as amended by the Pregnancy Discrimination Act (PDA), which prohibits pregnancy-related job discrimination. Under the PDA, an employer cannot force a pregnant employee, or one the employer suspects of being pregnant, to provide medical documentation proving that the employee can continue working, unless the employee requests some pregnancy-related accommodation. Further, if an employee complains about pregnancy discrimination, the employer must investigate that complaint and must not take any retaliatory employment action against her.

EEOC filed its lawsuit (Civil Action No. 4:14-cv-03712) in U.S. District Court for the Southern District of Texas, Houston Division, after first attempting to reach a pre-litigation settlement through its conciliation process.
In addition to the monetary settlement, the consent decree settling the suit, signed on November 16, 2015 by Judge Alfred H. Bennett, provides for significant non-monetary relief, including a three-year injunction prohibiting any future discrimination by Shipley's. The decree also requires Shipley's to implement non-discrimination policies and complaint procedures and guidelines; post an anti-discrimination notice in the workplace; provide annual anti-discrimination training for its owners, managers and employees; make periodic reports of adverse employment actions involving pregnant employees; and provide other periodic compliance reports to EEOC.
"The Supreme Court decided many years ago that a pregnant employee is solely responsible for making decisions that affect her ability to continue her job, and any duties associated with her job," said Jim Sacher, EEOC's regional attorney in Houston. "An employer that imposes its own personal beliefs and concerns about an employee's pregnancy on her violates federal law and invites legal action."
EEOC Senior Trial Attorney Connie Wilhite, the attorney in charge of litigating the case, added, "No woman should have to choose between motherhood and her livelihood. EEOC will step in to enforce the law and defend the rights of pregnant workers."

Shipley's owns and operates at least three restaurants in or around Katy, Texas, a suburban area west of Houston.
EEOC enforces federal laws prohibiting employment discrimination. Further information about EEOC and the laws it enforces is available on the agency's web site at www.eeoc.gov.
EEOC's Houston District Office is located on the sixth floor of the Leland Federal Building at 1919 Smith St. in downtown Houston.