Self-employed folks are happier at work, according to new study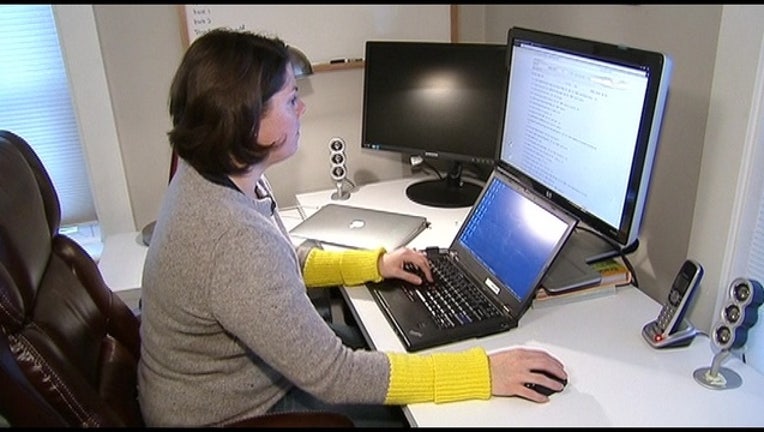 Despite longer hours and more job uncertainty, a new study suggests that self-employed people are happier at work!
A recent study claims that people who serve as their own boss have more freedom and more control. Sheffield and Exeter University researchers in England analyzed data from 5,000 in the U.S., UK, Australia, and New Zealand. The study included shop floor workers to directors work in the health, finance, and education sectors. 
The data shows that those who work for themselves are more engaged, and have more opportunities for innovation.