Santa Fe High School on lockdown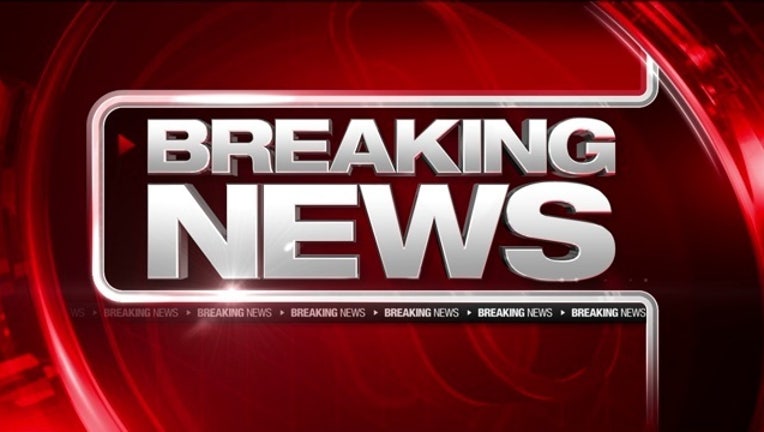 article
SANTA FE, Texas (FOX 26) - Santa Fe High School is on lockdown as a precautionary measure after pops heard in the area.
Authorities are on the scene investigating.
They say there are no signs of a shooting and no one is injured.
A teacher reported hearing pops outside of the school Wednesday morning.
No one is being allowed in or out of the campus at this time.
This story is developing and will be updated accordingly.