'All clear' given at San Jacinto College Central campus in Pasadena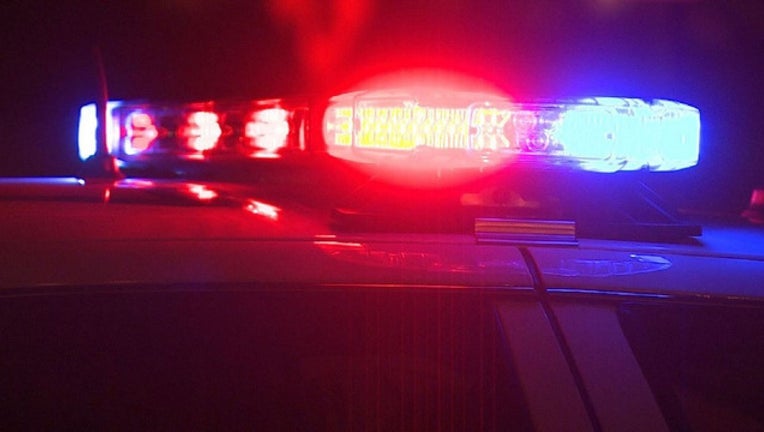 PASADENA, Texas - An 'all clear' has been given at San Jacinto College in Pasadena after the campus was placed on lockdown following reports of an armed suspect on campus. 
Authorities tell FOX 26, a man was shot at a different location, not on the campus, and the victim went inside a building on campus. That's when someone saw the victim and called for an ambulance. 
A message was sent to students Wednesday evening by the school saying;
"SJC Alert: Suspect w/a weapon is on SJC Central Campus last seen in P2. Run. Hide. Fight. Lock doors. NOT A DRILL. Follow instructions from authorities."
According to Officer Ramirez with the Pasadena Police Department, authorities are working two scenes at this time: one on the San Jacinto College Campus and another scene at an apartment complex on the 7800 block of Spencer. 
Ramirez said one person was airlifted. 
This is a breaking news story. We'll keep you up-to-date with the very latest.