Safety experts warn parents against 'Invisible Kid' costume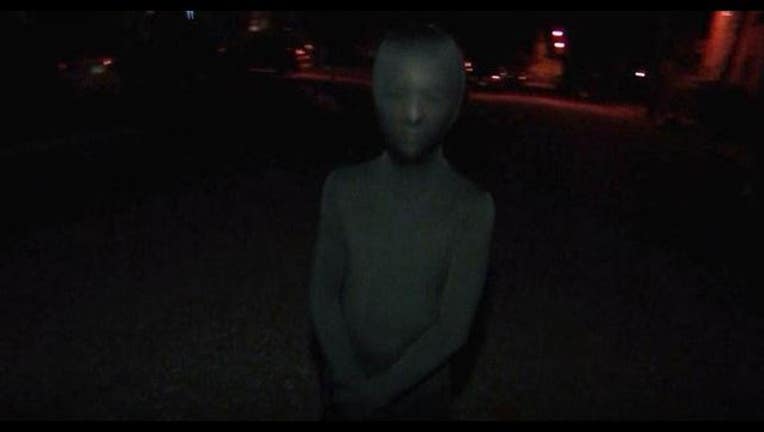 The safety of children on Halloween is of the upmost concern in neighborhoods across the country, as children go door-to-door, crossing the street multiple times, as they enjoy trick-or-treat fun.
However, with Halloween also comes the desires for popular Halloween costumes.
Safety experts are warning parents against the popular  'Invisible Kid' costume that appears to be a dark-colored body suit for children to wear to appear 'invisible' at night. The costume designers say that the costume also impairs the child's vision when they're wearing it.
What has safety experts concerned, is the higher risk of drivers not being able to see children as they cross the street.
"It's a terrible idea," said safety expert Kate Carr said to WPXI in Pittsburg. "Kids won't be seen, especially if they're darting out into the street on Halloween night."
When doing a search on Amazon, there are many different options for kid body suits available.

National investigative correspondent Jeff Rossen, on TODAY, demonstrated the potential dangers of the product.