Appointments full for Galveston Co. COVID-19 vaccine clinic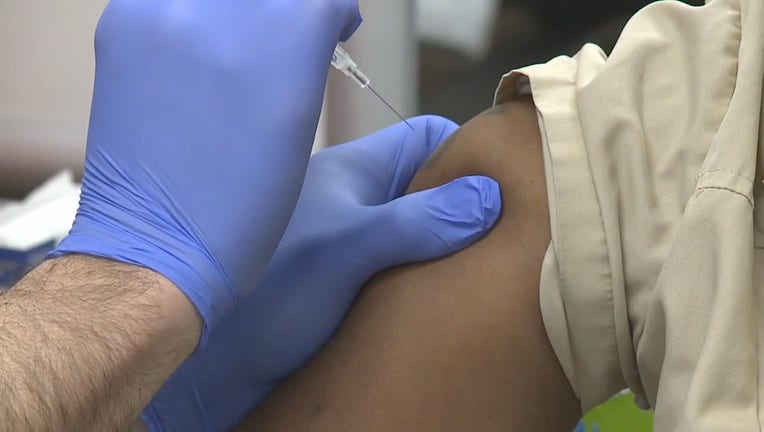 TEXAS CITY, Texas - Appointments are now full after registration opened Monday morning for the Galveston County Health District's next COVID-19 vaccine clinic.
Registration opened at 9:30 a.m. About half an hour later, the health district said all of the appointments had been filled.
GCHD says those who wish to be vaccinated can visit www.gchd.org/covidvaccine for more information on future appointments.
Currently, only health care professionals, people 65 and older, or those 18 and older with certain medical conditions are being vaccinated.