Reactions to Facebook's new 'Reactions' tool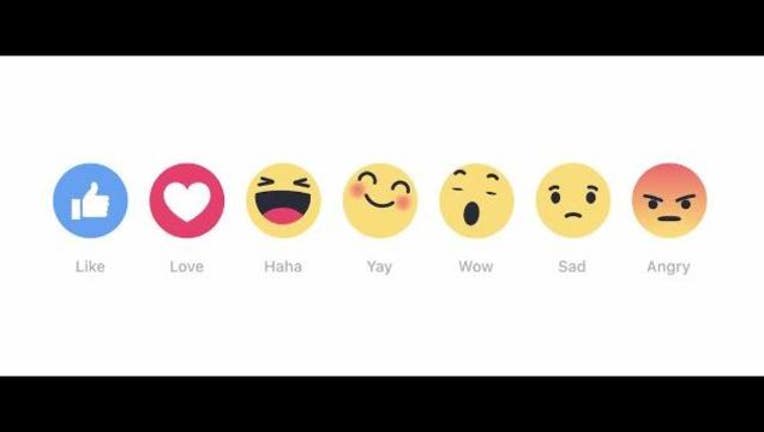 CALIFORNIA - Facebook unveiled its new Reactions tool on October 8, which allows users to not only "like" a post, but to choose from a broader range of emotions, including emoji-like characters representing "Love," "Haha," "Yay," "Wow," "Sad," and "Angry."
The feature is currently being tested in Ireland and Spain, and will eventually be shared with the rest of the world.
People seemed to like the new options for sharing emotions.
"It is a more effective way of sharing your sadness or feelings in general," posted one Facebook user.
"Another good improvement and modification in its service," agreed another.
Facebook orginator Mark Zuckerberg then later posted 'Meet the new Reactions."